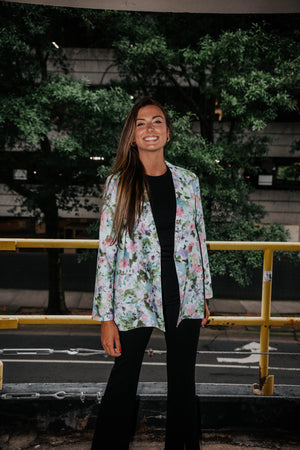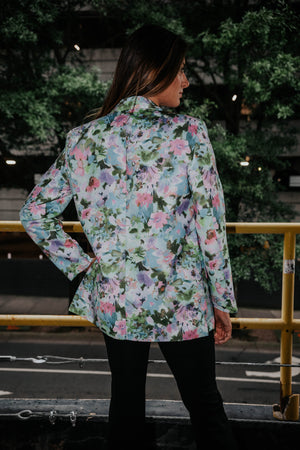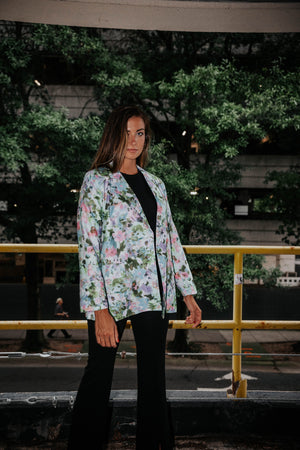 Gloria Floral Blazer
Gloria is here to put a fresh spin on your wardrobe. This pastel floral printed blazer is perfect for showing off your springtime style - loose-fit and notched collar make it comfortable and cool at the same time, like taking a stroll in a blooming garden (only without the bees!). Time to get your floral fix with Gloria!
Model is 5'8 wearing a size small.